Mattress Catalog & Prices
 Mattress and Their Typical Retail Costs
Mattresses sold today range in price from $50 or less to more than $4,000, but most shoppers can find the mattress they need for under $1,000. The price-point of a mattress depends on several factors, including type, size, height, material composition, and durability. This guide offers shopping tips for comparing mattresses based on different factors and finding the right model for you and your sleep partner at a reasonable price.
Price Range (twin to king)     Average Price Paid
Spring                                  $100 – $4000+
Foam                                   $100 – $8600
Air                                        $450 – $5000+
Latex                                    $300 – $5000+
Water                                     $50 – $1800
Futon                                     $90 –   $500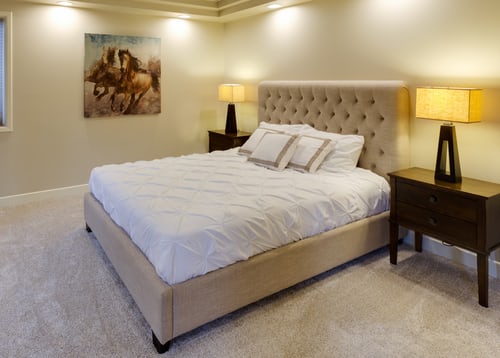 Different mattress types have different price ranges. If you are concerned about how much your bed will cost, check out the table below and choose a bed type that tends to be less expensive. Note that the price range is for all bed sizes. In general, the average cost is for a Queen size bed.
      Mattress TypePrice                         Range (twin to king)                         Average Cost (queen)
Foam                                                    $325-$1,400                                             $860
Latex                                                    $450-$5,000                                            $1600
Innerspring                                       $100-$2500                                             $950
Hybrid                                                  $250-$4000                                             $1850